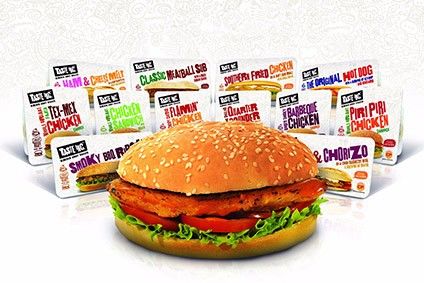 Thailand-based meat giant Charoen Pokphand Foods has reported a 14% fall in third-quarter profits, overshadowing higher first-half earnings and dragging down its year-to-date profitability.
CP Foods booked net income of THB3.57bn for the three months to the end of September, down 14.1% on a year earlier.
In the first half of 2015, the company saw its net profit rise 6%, helped by the proceeds by the sale of assets. First-half net profit was up 6% at THB5.94bn.
The third quarter meant CP Foods' nine-month net income stood at THB9.51bn, down 2.5% on the corresponding period in 2014.
Rising selling, administrative and finance expenses hit CP Foods' third-quarter profits. It also reported flat sales.
CP Foods' third-quarter revenue dipped 0.5% to THB111.88bn. For the first nine months of the year, revenue was down 1.4% at THB311.78bn.
In the first half of the year, the group's revenue dropped 2% amid falling sales domestically and in China.