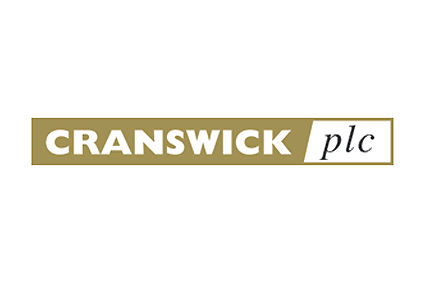 UK pork group Cranswick insisted this morning (6 October) it is well "well-placed to deliver further growth" in what remain "competitive" markets, despite a dip in second-quarter sales.
In a trading update for the six months to the end of September, Cranswick said first-half revenue was flat year-on-year with growth across "most product categories" offsetting declines in fresh pork. Sales in the first quarter had gained 5% year-on-year, meaning Cranswick's top line performance sagged in the second quarter.
Operating margins are also expected to come in at a "similar" level to last year, Cranswick added.
Shares in the company dipped 1.36% in early trade today, falling to 1,307 pence at 09:20 BST.
Nevertheless, Cranswick remained confident on its full-year outlook. In the second half, Cranswick indicated market conditions are likely to "remain competitive" but the company predicted a "strong Christmas trading period" in the third quarter of the year.
The company also anticipates benefits from facility investments to feed through. During the first half, Cranswick completed an upgrade to the Delico cooked meats facility in Milton Keynes that, the company said, will deliver increased throughput and enhanced yields. An upgrade at its Norfolk primary processing facility will deliver "similar" benefits, the company predicted.
Investec analyst Nicola Mallard noted new business wins in fresh pork also bode well for the second half. "There has been progress in most businesses, offset by some reduction in fresh pork and fewer external sales of pigs. Stronger category performances came from pastry, bacon cooked meats and continental. Fresh pork volumes will recover in 2H, with some recent new wins," she wrote in an investor note.
Cranswick is scheduled to announce its interim results on 24 November.