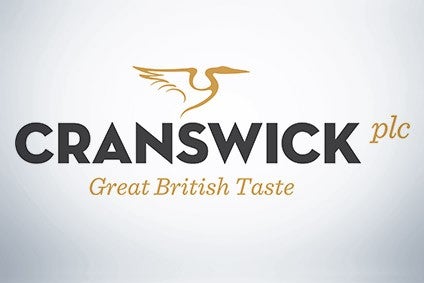 Cranswick will distribute pork and charcuterie products in the UK manufactured by Spain's Costa Foods Group in the UK under a new agreement between the two companies.
According to a statement from Cranswick, one of the UK's largest pork processors, Spanish charcuterie makes up around one third of the GBP285m (US$370.1m) UK continental meats category.
Cranswick's owns production of continental meats and olives has been supported by the company's move to a new factory built in 2018 in the city of Bury, north-west England, at a cost of GBP28m.
Norman Smith, the sales director at Cranswick, said: "The UK market is increasingly demanding transparency of continental supply chains and through working with Costa we have a unique proposition that provides a fully integrated solution. Combine this with our new site in Bury and we believe we have a market leading farm-to-fork solution from both a traceability and an efficiency point of view. With our aligned values we are looking forward to introducing the UK consumer to some of the great products Costa produce."
Barcelona-based Costa, run by chief executive Josep Buixeda, is a pork producer with an expected turnover this year of more than EUR900m (US$1bn), with charcuterie accounting for around 15%. It recently bolstered its capabilities with the acquisition of charcuterie producer Casademont, along with peers Villar and La Nuncia.
Buixeda said: "Cranswick is a business that is very much aligned to Costa Group. Together we are committed to delivering the quality standards demanded by the UK market whilst always maintaining service, innovation, transparency and commerciality."
Click here for a two-part interview from October 2019 with Cranswick CEO Adam Couch