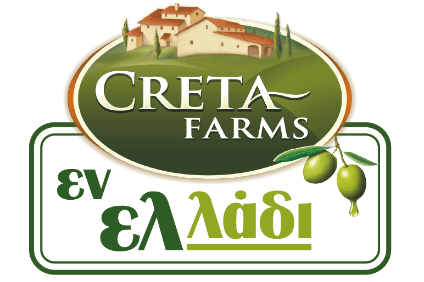 Greek processed meat and dairy food manufacturer Creta Farms has inked a deal to develop new food products in Spain – and signed licensing and supply agreements to enter Bulgaria and Romania for the first time.
Creta Farms, which declined to name any of its agreement partners, said the licencing agreement in Spain is its first such deal in the country and is expected to generate sales of EUR80m (US$84.7m) over the five-years of the contract, which comes with a renewal option.
The company said the Spanish deal includes developing "both the local production and distribution" of its Oliving range of products, including pizza, in the market.
The agreements with unnamed companies in Romania and Bulgaria will see Creta Farms' En Elladi line cold cuts available in major supermarkets and retailers from early in 2017. The company said research indicated the cold cuts market in Romania is worth around EUR1.5bn annually.
In Bulgaria, the cold cuts market is worth around EUR600m annually, Creta Farms said. "The Bulgarian market is similar in size to the Greek market and has a positive outlook for the further development of Creta Farms in the Balkans region."