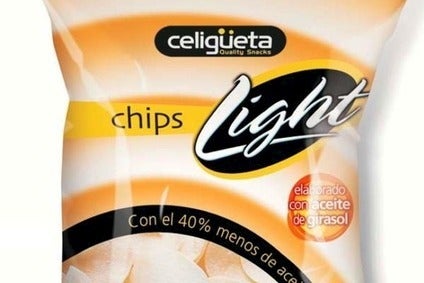 French crisp maker Sibell has acquired Spanish counterpart, Celigüeta and its production plant in Victoria for an undisclosed sum.
Employing 40 staff, the 5,200sqm plant in the southern Spanish city of Cordoba, has the capacity to produce 6,000 tonnes of chips and 1,500 tonnes of snacks annually.
Sibell said the move was aimed at establishing its brand presence in Spain and could also lead to the development of new Spanish recipes for the French market.
Separately, Sibell is eyeing greater diversification in the snacking segment and is investing EUR7.5m (US$8.5m) in production facilities for popcorn, shrimp-flavoured crisps and air-popped snacks at its Aubagne site in southern France.
While its main market is France, Sibell also exports to countries such as Italy Belgium, Germany, Switzerland, Malta, South Africa and Mexico.