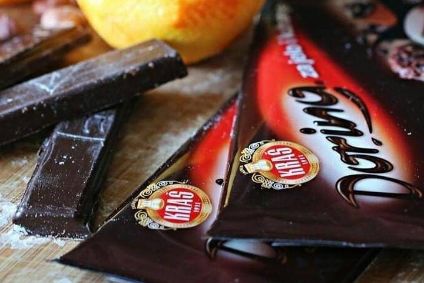 Kras, the Croatia-listed confectionery group, is set to receive a takeover bid from its largest shareholder.
Braca Pivac, a meat-processing company also based in Croatia, owns 30.73% of Kras. It plans to team up with local trading group Kras-ESOP – which owns 18.45% of the confectioner – and table an offer for the business.
In a stock-exchange filing, Braca Pivac said on Monday (9 September) it expected Kras-ESOP to make a decision about the plan within 15 days. If Kras-ESOP declines, Braca Pivac plans to go ahead with the bid.
The shares in Kras not held by Braca Pivac and Kras-ESOP are owned by smaller investors.
Zagreb-based Kras, set up in 1911, has factories in the Croatian capital, in Osijek, another city in the country, and in Prijedor in Bosnia and Herzegovina. The company produces a range of chocolate, sugar confectionery and biscuit products.
In 2018, Kras' consolidated revenue stood at HRK1.01bn (US$151.4m), down 0.9% on the year. However, net profit jumped 65% to HRK50.9m.
The majority of revenues – around 53% – are generated in Croatia.