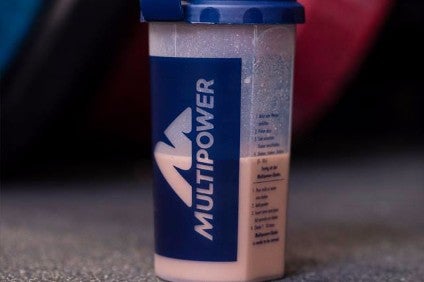 Croatian food company Atlantic Grupa has sold off its sports nutrition and functional food business arm.
The unit, which includes brands such as Multipower, Champ and Multaben, has been sold to Germany's Genuport, a long-time partner of Atlantic Grupa's in the sale and distribution of those products.
Atlantic Grupa said the deal fitted in with its strategy of selling off its non-core operations. The unit's production plants had been previously sold to the Belgian company Aminolabs.
In 2018, the unit recorded sales of HRK133.7m (US$20.1m), 2.5% of the company's total sales.
Neven Vrankovic, vice president for corporate activities at Atlantic Grupa, said Genuport was the "logical choice of partner in this process".
He added: "We believe that Genuport will continue to develop the brands with a long tradition in a focused and committed manner, and that, by applying the knowledge it holds when it comes to distribution, it will position itself even better in this fast-growing market segment."
Financial details of the transaction have not been disclosed.
Genuport is a distribution partner for food companies such as Mondelez International and Post Holdings.