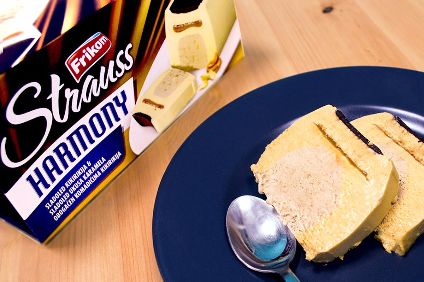 Agrokor, the embattled food manufacturer and retailer that is Croatia's largest company, has appointed Alvarez & Marsal to try to stabilise the business.
The hiring of Alvarez & Marsal is the latest move by the indebted company to try to turn itself around. Agrokor has also secured a deal with six lenders to freeze repayments and get a cash injection into the business.
"We will do everything in our power and work together with the key stakeholders to the greatest possible extent in order to safeguard good supplier relations and to secure jobs. We shall consider all the restructuring options available to us," Antonio Alvarez III, the executive director for restructuring at Alvarez & Marsal said in a statement.
Mr Alvarez reportedly told local media yesterday there was no guarantee Agrokor could be rescued.
"There is no guarantee we will succeed. This is one of the most challenging situations that we are going to face," he was quoted as saying by Reuters. "Time is of the essence. The situation is pretty acute."
Agrokor-owned businesses include Croatian meat processor Vrbovec, local frozen food and ice cream business Ledo and Serbian condiments maker Dijamant.
The group also owns Croatian food retail Konzum and Serbia-based grocer Mercator.