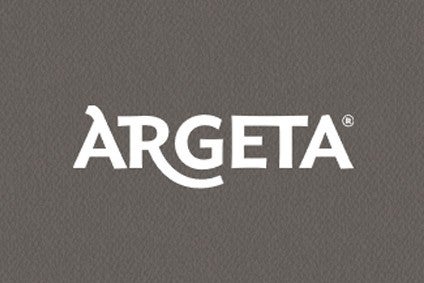 Atlantic Grupa has signed a deal with a US-based company that will see its Argeta pâté manufactured in Pennsylvania.
The Croatian food group has joined forces with Harrisburg-based Brother & Sister Food Services, run by Aziz Sahovic, who escaped the Bosnian war to move to the US and establish a firm specialising in Bosnian meat products.
His company will now produce the pâté, one of Atlantic Grupa's best known brands, at its facility under the Croatian firm's supervision.
Atlantic Grupa is predicting sale revenues will reach US$3m in the first year, saying it has secured deals with US and Canadian distribution partners and nearly 2,000 retailers in the two countries.
The product's launch will be accompanied by a "strong promotional campaign".
Enzo Smrekar, the general manager of savoury spreads strategic business unit at Atlantic Grupa, said the move is a significant step forward for the brand.
"Argeta holds more than 37% of the market in Austria, nearly 30% in Switzerland and we are advancing to a stable 10% of the market share in Germany and Sweden. We are now opening the door to the American market with a great potential we are going to utilise," he said.
Atlantic Grupa produces the pâté in Slovenia and Bosnia for the European market.