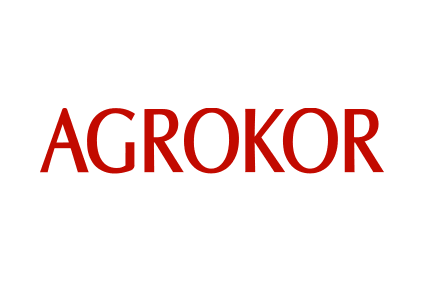 Embattled Croatian food company Agrokor will reportedly ask a court for more time beyond an agreed deadline to reach a settlement with creditors over EUR5.5bn (US$6.8bn) in debt.
Croatia's largest privately-held company with businesses ranging from food to retail and agriculture was put into state administration last year amid a liquidity and debt crisis, leading to accusations of fraud and corruption levied at then owner Ivica Todoric.
An Extraordinary Administration committee was formed, under the leadership of government-appointed Ante Ramljak, to try and save the company from bankruptcy after irregularities were discovered over its financial reporting and debt levels.
In January, Ramljak said creditors had lent their support to a draft plan presented in December for the settlement of the debt obligations, with a 10 April deadline for Agrokor to submit its proposal to Croatia's Commercial Court in Zagreb.

Reuters reported Ramljak as saying in testimony to Croatia's parliamentary committee yesterday (15 February): "The talks among creditors on the settlement are moving forward. However, we would like to have the permanent council of creditors in place to vote on the settlement proposal and for procedural reasons we cannot have it on time for the April 10 deadline.
"No one wishes bankruptcy or an alternative route and I believe that we could reach a deal among creditors even before April 10. However, this is also a court process and we need more time for procedural reasons."
In a statement posted on its website in January, Agrokor said that around 5,700 Croatian and foreign claimants have registered approximately 12,000 claims "relating to different payment classes, and various legal and factual circumstances".
The value of "recognised claims" is estimated at HRK41.5bn (US$6.6bn at the time) and the value of "challenged claims" amounts to HRK16.5bn.
Debt owed to third parties – those outside the Agrokor group – was estimated at more than EUR5.5bn, of which EUR1.06bn was classed as senior debt, meaning repayment takes priority over other creditors.