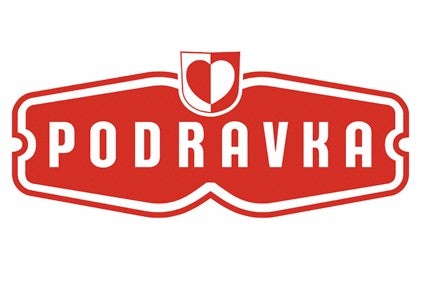 Croatia-based FMCG group Podravka has revealed it is to spend HRK30m (US$4.8m) modernising its production facilities.
Podravka, the owner of brands including Vegeta and Dolcela, said the money will be spent on "technological modernisation" and includes installing new lines for the production and packaging of "shaped products" in its Koktel snacks factory in Koprivnica, a city in northern Croatia.
"With this investment, Podravka will completely modernise this technological work process. In addition to raising the efficacy of the production process itself, this will also create the assumptions for the production of existing and new products in the children's cereal line," it said.
Podravka manufactures the children's cereal brand Lino and said that with the installation of a new production line volumes can be increased "thereby allowing for further growth and development of this range of products".
The company said in a statement yesterday (5 May) the modernisation of its production units will continue "in the forthcoming period".
Aside from food, Podravka makes beverages and pharmaceuticals.
Last week, the company reported its financial results for the first quarter of 2021. Podravka posted a 15.6% rise in net profit to HRK105.2m, despite a 12.1% fall in sales revenues to HRK1.08bn.
Podravka said the "expected" drop in revenues came as the company lapped the first quarter of 2020 when customers built inventories in the early weeks of the Covid-19 pandemic.