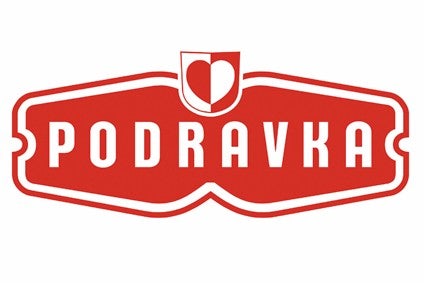 Croatian food business Podravka has struck a deal with Arabian Supplies for the Qatari distributor to handle its products in the country.
Podravka has sold a selection of products in Qatar for two years but said the agreement would "enable it to enter all the points of sale" in the country.
"Apart from Qatar, early this year, long-term projects have been arranged with local partners in Oman and Kuwait, and we have also created preconditions for near start of systematic processing of Egypt, Bahrein, Iraq and Lebanon. Initial results show that the buyers and consumers best accepted Vegeta seasonings and soups, Kviki snack, Lino cream spreads, Lino Pillows and Podravka ajvar," Nermin Salman, the CEO of Podravka's business in the Gulf region, said.
Two months ago, Podravka opened a factory in Tanzania, its first plant in Africa.
The company is looking to double its revenue by 2021. Last year, Podravka generated revenue of HRK4.19bn (US$610.4m).