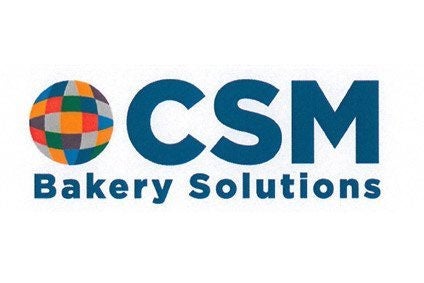 US-based CSM Bakery Solutions is suspending production at a frozen bakery plant in Georgia owned by its subsidiary Brill Inc.
The Atlanta Frozen facility is located at in the city of Tucker and is one of eight production plants owned by Brill in the US. The site manufactures baked goods such as cookies, decorated cakes, and laminated dough, and has done since 2001.
Another Brill factory on Montreal Road is unaffected by the decision, the company said in a statement.
"The decision to suspend manufacturing at this facility comes after a comprehensive review of Brill's manufacturing capabilities, and our determination that Brill can better serve its customers more efficiently from elsewhere in its supply chain," the statement read. "Brill believes this re-alignment of its manufacturing footprint will strengthen Brill's operations and fortify its position as the most-efficient supply chain in the bakery products industry with the capability of serving customers with superior bakery products and ingredients."
Affected employees will be provided with severance pay, a continuation of health benefits and outplacement assistance.
A spokesperson confirmed to just-food that the plans will effect 240 employees, but could not provide any further information over the future of the site. The spokesperson added: "The change will allow us to be more effective across the network. This is the extent of the detail that I can provide at this time."