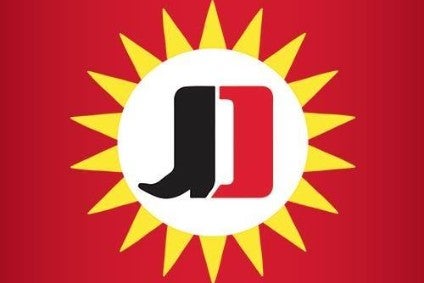 US-based CTI Foods has announced that it has completed its financial restructuring process and emerged from Chapter 11 bankruptcy.
It is now majority-owned by a consortium of financial backers.
The Idaho-based food group revealed in March that it had engaged in a Chapter 11 restructuring plan and had brought in Mike Buccheri to replace Sam Rovitt as chief executive officer.
The company, which supplies US restaurant chains and branded food companies, said it had reached an agreement with the majority of its lenders on a "comprehensive balance sheet restructuring" in a move that would reduce its debt by more than US$400m.
The firm, which makes Jimmy Dean brand products for US meat giant Tyson Foods, has now revealed that its restructuring has been completed, and the company is "moving forward with approximately $110m of committed exit financing from a new ABL [asset-based lending] facility, providing significant financial flexibility to support continued investments on behalf of its customers".
An investor group led by Black Diamond Capital Management, Barings and the asset management and investment advisory business of Guggenheim Partners has acquired a majority interest in CTI. Their exact percentage share of CTI has not been disclosed.
Buccheri said: "Today marks the beginning of the next chapter for CTI Foods as an even stronger company. Through this process and with the support of our new sponsors, we have improved our capital structure and significantly reduced our debt.
"CTI Foods is now well-positioned to build on our core business through increased investments in innovation, product development, and food safety."
CTI Foods offers a "diverse range of custom food solutions" to the foodservice and restaurant industries, including raw and pre-cooked proteins, dry sausage, soups and sauces, and dehydrated beans. It has seven food-processing facilities and more than 1,700 employees across six states.