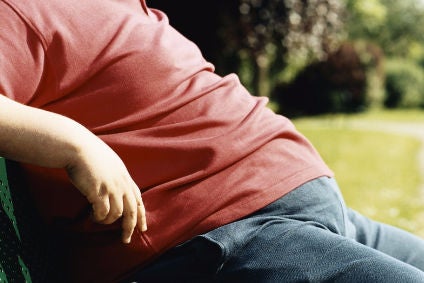 The end of having foods high in fat, salt and sugar on multi-buy promotions in England has been postponed by six months.
In December, the Westminster government, which oversees health regulations in England, said rules to prohibit promotions such as 'buy one, get one free' or '3 for 2' on unhealthy foods would be introduced in April 2022.
This week, it was announced the implementation of the new rules, which cover businesses with at least 50 employees, would start in October next year. The government said it was responding to industry feedback and it wanted to give businesses "enough time to prepare for these restrictions".
Under the new rules, "less healthy promotions" will also no longer be featured in "key locations", such as checkouts, store entrances, aisle ends and their online equivalents, the government said. Free refills of sugary soft drinks will also be prohibited in the eating-out sector.
There is a two-stage process to define what products are captured by the new restrictions. First, the products will only be subject to the new rules if they are in a set of categories listed in the regulations. If a product falls into one of these categories, then the second stage is to apply the country's 2004 to 2005 "nutrient profiling model". If a food product scores four or above or a drink product scores one or above, it will be considered as HFSS and not able to be promoted.