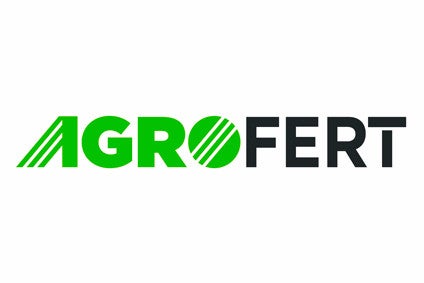 Czech deputy prime minister Andrej Babis, who also owns the country's largest food maker, Prague-based multinational Agrofert, has said he will "resolve" his position at the company in response to impending legislation that would force him to relinquish ownership.
Legislators in the lower house of the Czech parliament gave the green light for the new conflict of interest law, which includes measures to stop state subsidies going to firms controlled by government ministers, earlier this month.
The move overturned President Milos Zeman's veto of the bill last month – when Zeman warned lawmakers he would seek a final ruling from the Constitutional Court of the Czech Republic if parliament overturned his veto.
Meanwhile, Babis, who is also the Czech finance minister, said in an interview published on the finance ministry's website that his lawyers are "working" on a solution. He said that "before the law comes into force, everything will be resolved".
Babis also disputed claims Agrofert received state subsidies and said the new law was part of a "permanent campaign of disinformation" against him by political rivals.
Agrofert said the group was founded by Babis in 1993 with four employees and has since become a group of more than 250 subsidiaries with nearly 34,000 employees across 18 countries. The company's food production division focuses on meat, smoked-meat, dairy and bakery products.
The company could not be contacted for further comment.
Last year, Agrofert saw its annual sales and earnings rise on a "significant increase" in volumes. The company said revenue in fiscal 2015 rose to CZK167bn (US$6.6bn), versus CZK166bn in the previous year. The group attributed the growth to a "significant increase in the volumes of consolidated revenues… new companies contributed to the increase in turnover only insignificantly".