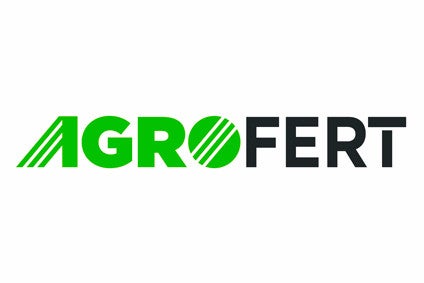 Czech Deputy Prime Minister Andrej Babis, owner the country's largest food maker, Prague-based multinational Agrofert, has transferred his assets in the group to trust funds to comply with a new conflict-of-interest law that could have forced him to relinquish ownership.
Babis, who is also the Czech Finance Minister, told public service broadcaster Czech Television (CT) that, on the advice of his lawyers, he had put 90% of his Agrofert holding group and 100% of subsidiary company SynBiol, which controls his Hartenberg investment vehicle, into one fund. The remaining Agrofert shares are to go into a second fund.
The move came after legislators in the lower house of the Czech parliament gave the green light for the new conflict of interest law, which includes measures to stop state subsidies going to firms controlled by government ministers. CT reported that the law is set to come into force on 9 February.
Babis told CT on 3 February: "I was at a notary public this week and I established two trust funds… So I am not a shareholder, I have complied with the law on conflict of interest."
In a statement, Agrofert executive director Josef Mraz said: "I would like to assure employees that nothing will change in terms of the management of Agrofert and SynBiol, (which) will continue to be managed by the companies' boards. In case Babis ceases his work as a public official in the future, the shares of the companies will be released to him."
Mraz said the companies "are convinced" elements of the conflict-of-interest law are "contrary to EU laws and one of the group's subsidiaries will be lodging a complaint with the European Commission".
Agrofert said the group was founded by Babis in 1993 with four employees and has since become a group of more than 250 subsidiaries with nearly 34,000 employees across 18 countries. The company's food production division focuses on meat, smoked-meat, dairy and bakery products.
Last year, Agrofert saw its annual sales and earnings rise on a "significant increase" in volumes. The company said revenue in fiscal 2015 rose to CZK167bn (US$6.6bn), versus CZK166bn in the previous year. The group attributed the growth to a "significant increase in the volumes of consolidated revenues… new companies contributed to the increase in turnover only insignificantly".