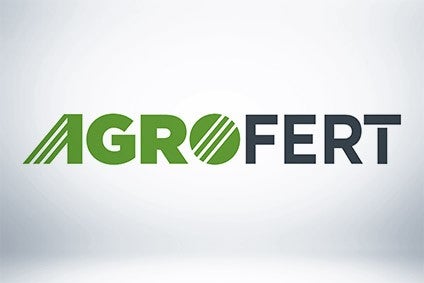 Czech agri-food giant Agrofert is to make a change to its bakery production network, a year after acquiring local peer United Bakeries.
Agrofert is to shut a bakery factory in September and absorb the site's capacity into its existing plants.
Some 160 job roles will be affected by the closure of the facility, which is located in the southern city of Brno.
A spokesperson for Agrofert said employees will be able to get new jobs at other plants, without providing further details.
The spokesperson added Agrofert had decided to close the factory, which makes bread, rolls and sweet pastry products, due to capital expenditure elsewhere.
"We moved production of pastry from Brno to a new modern bakery that we built near Brno in Rosice," the spokesperson said.
Agrofert operates in the Czech bakery sector through its Penam subsidiary.
Penam and United Bakeries were the two largest bakery business in Czechia. The country's competition watchdog cleared Agrofert's takeover of United Bakeries last autumn.