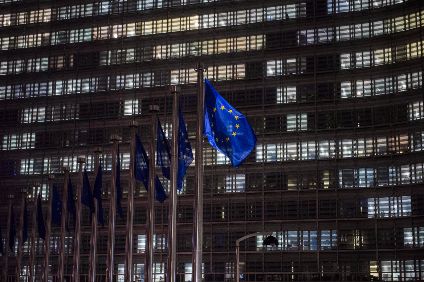 The Czech government has claimed new research confirms its suspicions food producers are providing poorer quality ingredients for products sold in former eastern European countries compared to those on the market in western Europe.
Prague is now asking the EU to police food standards to ensure a level playing field in terms of food quality.
The country's agriculture minister, Marian Jurecka, revealed on his Twitter feed tests carried out by his ministry and the Prague-based Institute of Chemistry and Technology showed products in Czech supermarkets often had less of the main ingredients than the version sold in Germany, in foods such as luncheon meat and fish fingers.
The Czech Republic, together with Slovakia, Hungary, Poland and Bulgaria, is pushing the EU to prevent companies from using inferior ingredients in products sold in their markets.
Jurecka said he will present the test findings at an EU agriculture ministers' meeting next week.
When the issue has been raised in the past, companies have said they cater to local tastes by using various recipes. The practice is legal in the EU as long as ingredients are declared.
The ministry and the university tested 21 products, including chocolates, canned and frozen food, and also non-food items. In only three cases were the ingredients the same as those sold in western Europe.
The research – based on a total of 21 products sold in different countries under the same brand – found chicken used alongside pork in luncheon meat and less 'meat' in fish fingers sold in the former Eastern European countries compared to Germany.
Jurecka said: "Tests carried out by experts from the renowned University of Chemical Technology, showed that some of the foods of the same brand in their properties differ. I consider this unacceptable and discriminatory towards consumers."