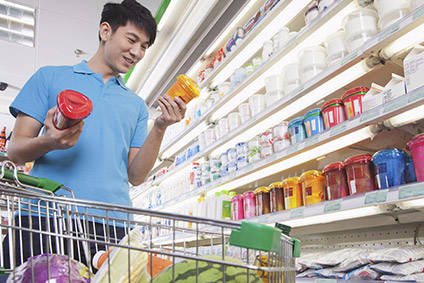 Chinese conglomerate Dah Chong Hong Holdings reported a 7.1% drop in food segment sales today (28 February) as a slowdown in mainland China dented the group's performance.
The conglomerate, whose businesses span the motor, CPG and healthcare industries, said that food sales dropped to HKD9.95bn (US$1.28bn) in the 12 months to end-December.
In mainland China, food sales decreased by 12.8%. DCH attributed the fall to high inventory levels which, the company said, have accumulated as a result of a "slowdown of sales in the past few years".
This issue forced the company to record an operating loss of HKD104m for the unit. "We seriously scrutinised our inventory and all other balance sheet items including receivables and decided to make sufficient provisions in the year to cover the risk. As such, the segment recorded a loss from operations," the group noted.
DCH's operations in Hong Kong also reported lower turnover and operating profit, which fell by 3.7% and 1.5% respectively. The group said its sales were hit by the "ongoing economic downturn", weak local consumer sentiment and a slowdown in inbound tourism.
On a group-wide basis, DCH actually booked higher sales. Turnover of the group increased 3.7% to HKD46.46bn. However, the write-down of its food inventory dragged on group profits, which fell by 10.4% to HKD511m.
DCH supplies and distributes a range of food brands in China. According to its website, DCH handles products for companies including meat processors BRF and Tyson Foods, as well as produce supplier Dole Food Co., in Hong Kong, Macau and China.