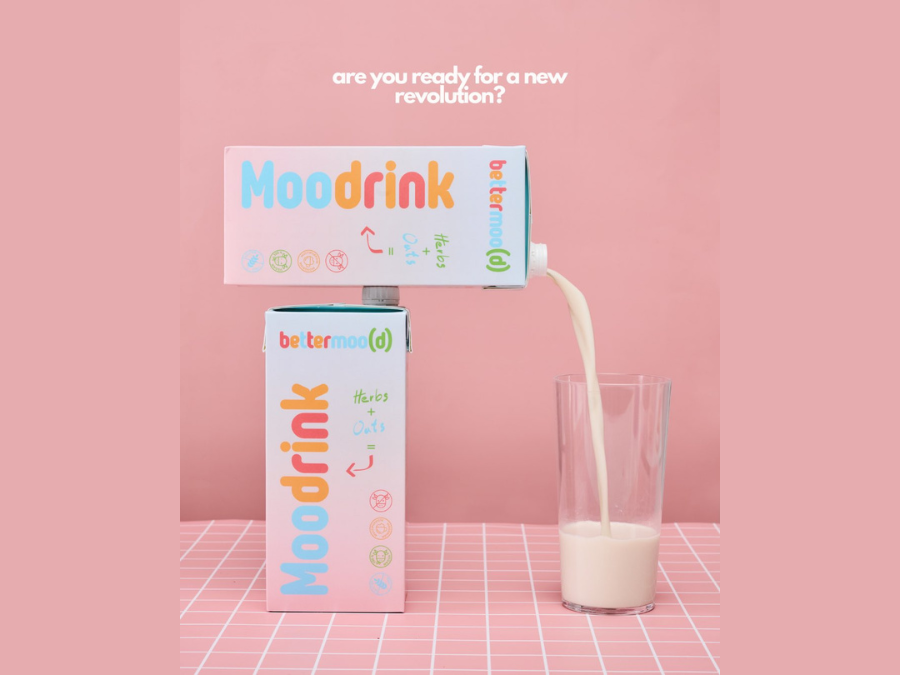 Plant-based company Bettermoo(d) is looking to raise C$10m ($7.5m) with a view to launching its trademarked Moodrink in September.
The Canada-based dairy alternative company will sell shares at C$6.80 each in a non-brokered private placement in an attempt to raise funds.
Bettermoo(d) said the financing will consist of 1,470,588 units, each of which consists of one common share and one common share purchase warrant exercisable at a price of C$9.80 per share for a period of 24 months.
The company will put the majority of the funding towards an advertising campaign for its plant-based Alpine milk alternative Moodrink.
Steve Pear, a former Coca-Cola executive and new chairman of the company, said: "With more than 20,000 local retail sample orders and its unique branding and concept, the company is very confident it will become a new leader in the dairy-alternative sector."
Bettermoo(d) revealed Pear has taken over the role of chairman. Co-founder and chairman Nima Bahrami has moved to CEO.
Pear added: "The launch on the West Coast of Canada in September, focusing on our founder's home country, is seen as a potential proof-of-concept for the global market which offers a huge opportunity."
Bettermoo(d) has now raised over C$7m since its inception in 2021 and announced the music legend Bryan Adams as a founding member. The company also has headquarters in Austria where it sells vegan cheese including camembert and cream cheese alternatives.
"We, as a company, are not only committed to creating significant shareholder value but also better products for a better you. I can't wait to enter this upcoming and very exciting phase of building our company towards becoming a leading market player in the industry," Bahrami said.
The newly trademarked Moodrink is set to launch across Canada later this year.
According to a report from GlobalData, in Canada, the grain, nut, rice and seed milk alternatives category was worth C$330.7m ($263.8m) in 2021. The category is predicted to hit C$640.5m by 2026, registering a CAGR of 14.1% during the five-year period.
In terms of volume, the category is expected to grow at 11.9% CAGR between 2021 and 2026, hitting 231.2m kg by 2026.