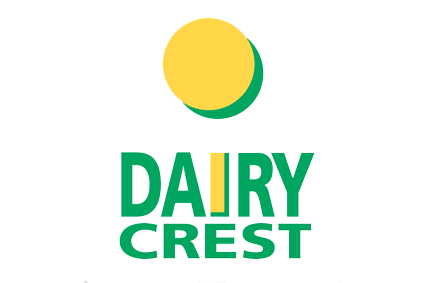 UK dairy group Dairy Crest today (18 May) booked an increase in adjusted pre-tax profits for the year ended March, marking what it said was a "robust" performance following the divestiture of its loss-making liquid milk business to Muller.
Adjusted pre-tax profits for the period were GBP£60.6m (US$78.5m) compared to GBP57.7m in the year-ago period.
Profit before tax was down 11% from the previous year to GBP40.3m and revenues dipped to GBP416.6m from GBP422.3m previously.
However, Dairy Crest said its Cathedral City brand returned to volume growth in the second half, while its Frylight, Clover and Country Life spreadable all grew volume and increased market share.
Chief executive Mark Allen said: "In the first full year since the transformational sale of our dairies business, we have delivered a robust performance in a tough market."
"Our key brands are performing well," Allen said. "Cathedral City remains the nation's favourite cheese and following its brand refresh at the start of the year, the good progress and momentum we have seen in the last six months has continued in the new financial year. Our overall spreads market share has increased, and Frylight had another outstanding year with sales growing 19%. This is well ahead of the market. The ongoing investment that we are putting behind our brands gives me confidence that we can grow market share."
Allen said the company "continued to make good progress" on its newly-established demineralised whey operations and is "now hitting our targeted level of infant formula grade".
"Developing our sales of demineralised whey and GOS into the high-margin global infant formula market will be a key priority this year," Allen said.