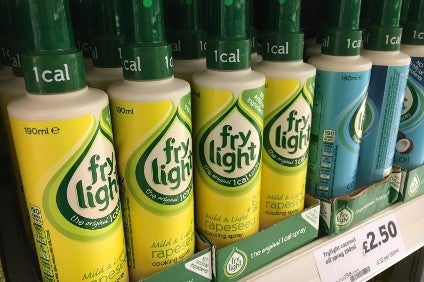 Dairy Crest finance director Tom Atherton has also been handed the job of deputy chief executive at the UK group.
Atherton has worked for Dairy Crest since 2006 and been the Country Life butter maker's finance director since 2013.
In a stock-exchange filing yesterday (17 January), Dairy Crest said the move "recognises the additional responsibilities" Atherton had taken on since joining the company's board when he became finance chief.
Atherton has also been the chairman of Dairy Crest's cooking oil unit Frylight, held the "strategic leadership" of the group's butters, spreads and oils business and, more recently, been chairman of the company's ingredients unit.
Chief executive Mark Allen, who has been at the helm of the Cathedral City cheese owner since January 2007, said Atherton is "an integral part of the Dairy Crest management team and this appointment will allow him to focus his attention on broader aspects of the company's development".