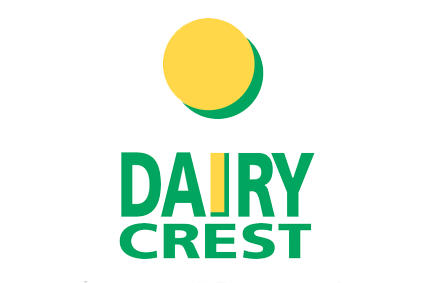 Dairy Crest is in talks with Fowler Welch over a deal that could see the UK logistics company manage the transport operations at the Cathedral City cheese owner's distribution site in Nuneaton in Warwickshire.
The partnership is expected to be in place by the start of June.
Dairy Crest will continue to operate the warehouse and other site functions including gatehouse, control room, customer services and stock management. It will also maintain control of storage and distribution.
However, under the plans, Fowler Welch will work with Dairy Crest to maximise the capacity of the site. Dairy Crest said the move will extend the site's warehousing and transport operations to other chilled food manufacturers.
"Fowler Welch provides services for over 400 manufacturer and grower customers. Nuneaton will offer a strategic location to offer more opportunities to manufacturers and growers with a base in the Midlands, whether they be new or existing customers to Fowler Welch," a Dairy Crest spokesperson said.
Subject to employee consultation and completion of the agreement negotiations, around 100 Dairy Crest transport department employees will transfer to Fowler Welch.
Dairy Crest CEO Mark Allen said: "Dairy Crest's distribution operations have a well-recognised track record of excellent service to our retail customers, through distributing our brands including Cathedral City, Clover and Country Life. Since the sale of our dairies business in December 2015, we have been looking to work collaboratively with third parties to ensure the efficient use of our supply chain assets. We believe that by entering into this proposed strategic partnership with Fowler Welch we will have an attractive proposition for new and existing clients, that builds on the strengths and services of both organisations."