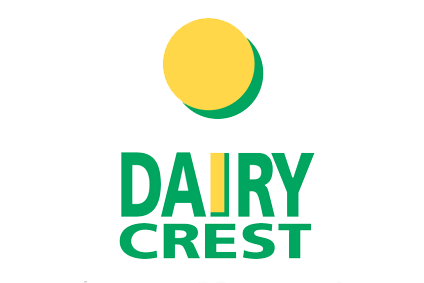 Dairy Crest, the UK butter and cheese maker, is to work with ingredients giant DuPont on trials of how the prebiotic galacto­oligosaccharide can be used in poultry and swine.
Starting next month, Dairy Crest and DuPont's Danisco Animal Nutrition arm to "ascertain the efficacy" of the UK group's GOS in animal feed.
Dairy Crest has been producing GOS, a prebiotic used in infant formula at its Davidstow plant since March. When Dairy Crest announced its half-year results in November, the company showed "the positive impact" GOS had in academic research trials on the growth of chickens and pigs. GOS works by stimulating the growth of beneficial bacteria in the gut to help animal development.
Mark Allen, Dairy Crest's chief executive, said: "This marks an important step in the development of GOS for uses beyond infant formula. I believe the potential opportunities for GOS in the animal feed market are exciting. I am therefore delighted to be working with DuPont, a company which has enormous experience in developing innovative products for animal feed."