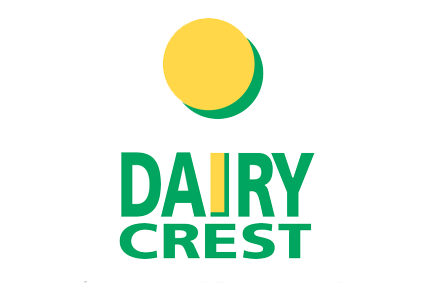 Dairy Crest, the UK dairy group, has said it will focus on growing its branded sales and accelerating revenue from demineralised whey and galacto-oligosaccharide (GOS) ingredients this year.
The company booked a jump in reported earnings for the full-year to 31 March, a year in which it completed the divestiture of its loss-making liquid milk business to Muller. Profit before tax rose 23% to GBP45.4m (US$66.2m) in the period. On an adjusted basis, however, PBT fell 2% to GBP57.7m.
During the 12 months, Dairy Crest said it was able to grow the combined volumes of its four key brands – Cathedral City, Clover, Country Life and Frylight, by 2%. Branded value sales, however, fell 2.3% due to the deflationary nature of the UK market, declining to GBP422.3m.
The company revealed that its newly established demineralised whey and GSO business is "on track" and sales to partner Fonterra have commenced.
CEO Mark Allen said that accelerating this revenue stream – alongside branded sales – would be a key focus moving forward. "Although we expect food price deflation to persist in the short term, the business is well positioned to deliver profitable and sustainable growth," he insisted. "We are making progress with all of our four key brands and the continued investment we are putting behind them this year gives me confidence that we can continue to grow their market share. The other focus for 2016/17 will be on accelerating sales of demineralised whey and GOS, the new infant formula ingredients and continuing to explore further applications for GOS."
ShoreCapital analyst Clive Black predicted that this streamlined, more focused, Dairy Crest model bodes well. "We believe Dairy Crest has entered FY2017 as a smaller, but far simpler, agile and responsive business that is well positioned to drive growth through innovation across its stable of branded and value added products, supported by robust and sustained cash generation which positions the business well to build and sustain an attractive income stream," he wrote in an investor note.