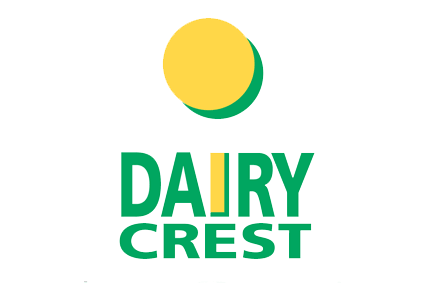 Dairy Crest has unveiled plans to invest GBP4m (US$6.4m) in establishing a food innovation hub in partnership with Harper Adams University.
Dairy Crest will build a dedicated food innovation facility on the campus of Harper Adams University, the company said. The university and the company have entered into a knowledge collaboration agreement that will "strengthen" links between the two organisations.
Dairy Crest will relocate its R&D and technical staff from its current facility in Cruddington to the new site, starting next month.
Dairy Crest said the enhanced innovation capabilities would contribute toward its goal of delivering 10% year-on-year growth through NPD.
Mark Allen, Dairy Crest CEO, commented: "Innovation is at the heart of Dairy Crest's business and I see the new centre as key to delivering our business strategy over the next few years.
"We are already working closely with Harper Adams on several research projects and I am certain this will be a long-term partnership which will go from strength to strength."