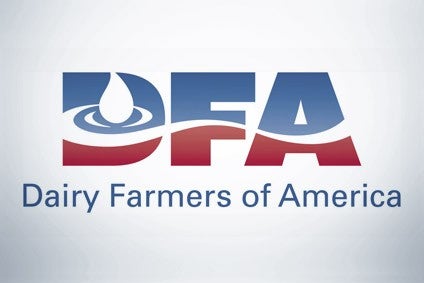 US cooperative giant Dairy Farmers of America could be set to welcome a smaller co-op based in the north east of the country into the fold.
Dairy Farmers of America has announced the members of the Vermont-based St Albans Cooperative Creamery are to vote on a "merger" between the two entities later this month.
In a joint statement, Dairy Farmers of America said the deal would give its members "established customer relationships, investments in critical hauling and manufacturing assets in the north east and increased milk marketing activities in the region".
St Albans Cooperative Creamery has been a member co-op of Dairy Farmers of America since 2003.
As part of the proposed transaction, McDermotts, a hauling company owned and operated by St Albans Cooperative Creamery, would become a wholly-owned subsidiary of Dairy Farmers of America, as would the St. Albans Cooperative Store and St. Albans Cooperative Creamery Plant. Financial details were not disclosed.
"Our board has been working nearly two years to strategically plan for the future of our members," Harold Howrigan, Jr., the chairman of the St Albans Cooperative Creamery board of directors, said. "With increasing shifts in customer needs, an imbalance in supply and demand and a volatile milk price cycle, it is clear change is needed for our cooperative; however, with change comes great opportunity. DFA offers increased value to our members with the ability to make continued investments in operations, a clear vision for the future and the depth of leadership to carry out
that vision."
Dairy Farmers of America is among the largest dairy suppliers worldwide. In 2018, the co-op's net sales stood at US$13.6bn, down $14.7bn on a year earlier. Dairy Farmers of America pointed to lower milk prices. Net income reached $108.5m, compared to $127.4m in 2017.