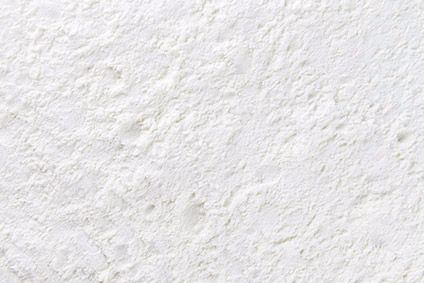 US cooperative Dairy Farmers of America (DFA) is to close its manufacturing plant in Hughson, California.
The 34 people employed at the plant, built in 1911, will lose their jobs.
The co-op, owned by family dairy farmers, said it had made the decision after a "careful review of its manufacturing operations and due to changing market conditions".
Gary Stueve, DFA's chief operating officer, western area, said: "Business decisions that impact people's lives are never easy.
"The employees at this facility have done an excellent job producing quality dairy ingredients and we appreciate their hard work and dedication.
"This was a difficult decision, but we have a responsibility to our dairy farmer-owners to operate financially sound businesses that bring them additional returns on their investments in the cooperative."
The plant will cease production on 14 September.
DFA said it will work with the union and employees "to help them through this transition".
It said it is also working with local agencies to identify employment opportunities.
The Hughson plant produces condensed milk, cream and dry milk powder. DFA has owned the facility since the cooperative's formation in 1998.