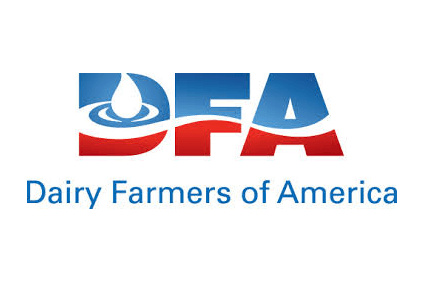 Outmoded technology and infrastructure have forced US co-op Dairy Farmers of America to shut down its Plymouth, Wisconsin manufacturing plant from January.
"Business decisions that impact the lives of our employees are incredibly difficult," said John Stephens, chief operating officer for consumer brands at Dfa. "This closure in no way is a reflection of our dedicated employees, who have done excellent work here.

"Unfortunately, despite numerous upgrades to this facility, it has become increasingly difficult for us to remain competitive in today's marketplace. We appreciate the dedication of our employees here and will be working to help them through this transition."
The Plymouth facility has been operating since 1954 and produces cheese for Borden Dairy in addition to some private-label cheeses. The Borden brand will now be produced by a third-party manufacturer.

The DFA is considering setting up a job fair to enable the 300 employees, many of whom have worked at the plant for decades, to find alternative employment.