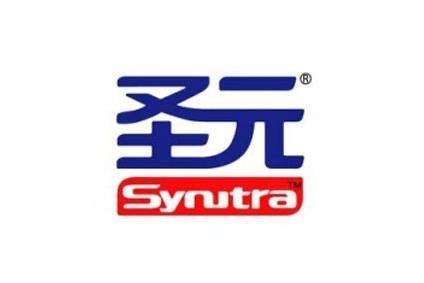 France-based dairy cooperative Les Maîtres Laitiers du Cotentin (MLC) has suspended supplies to Chinese infant formula manufacturer Synutra due to what it says were "non-respect" of terms under the contract.
The Normandy co-op is now looking for new customer outlets for a plant that was largely purpose-built for Synutra with an investment of EUR114m (US$132.4m). The site employs around 200 workers.
"Over the past few months, we've noticed that on the one hand, sales have been below the volume commitments that Synutra signed up for – 690 million 20-cl cartons of milk annually – and on the other, the very heavy stock levels they have built up and for which a number of bills are outstanding," MLC said.
It said Synutra's "deficiencies are contrary to our commercial agreement" and have led to MLC stopping production.
The co-op is now concentrating all its efforts on the plant, "where butter and cream activities are being developed". MLC is also looking to co-operate with other industrial partners.
In a statement, the local branch of workers union, the Force Ouvrière, said management had transferred "several tens" of staff from the factory to two other sites. The union added Synutra had incurred a financial penalty of EUR9.5m as far back as the end of March for non-respect of the terms of the contract.
When contacted by just-food, no-one was immediately available to comment at Synutra France on MLC's claims, nor on the suspension of supplies.
Last week, just-food reported Sodiaal was in discussions with Synutra to acquire part of the company's activities at its plant in Brittany.