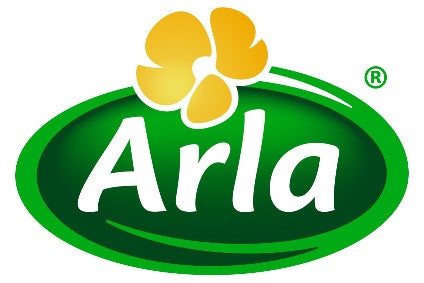 European dairy giant Arla Foods has announced it is to close the Braband plant in Denmark.
The decision will affect 160 employees.
Arla has blamed increasing demand for yogurt products from European consumers but a lack of expansion options at the Brabrand plant for its decision.
It will close the Brabrand site, near Aarhus, in mid-2019 and move production to other facilities.
The Brabrand dairy produces fermented milk products such as yogurt, skyr and crème fraîche.
Jakob Bernhard Knudsen, senior vice president and head of Arla's Danish business, said: "European consumers are buying more and more yogurt products, and we need to look at how we can secure future production capacity and ensure yoghurt products of a high quality across the European countries.
"As we cannot expand production at Brabrand Dairy because of the location and costs of production equipment, we are moving production to competence centres at primarily Danish, Dutch and German production sites."
The bulk of production from Brabrand will remain in Denmark and will move to Slagelse and Hobro dairies.
This applies to a number of Arla's well-known Danish brands, including larger pots of yogurt products Yoggi , Cheasy, A38, Arla Øko and crème fraîche, while production of smaller products requiring special packaging will be moved to Sweden and Germany.
Arla said the aim is to create production sites that are "experts within the individual products".
The co-op said it has informed the affected employees and will be working with trade unions on what happens to staff, with the possibility of relocation to other Arla sites.