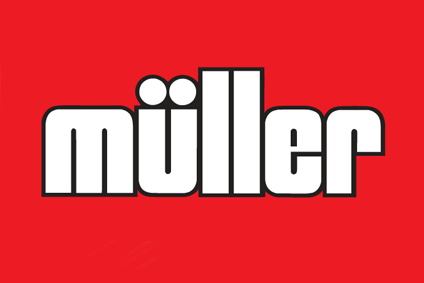 Germany-based dairy group Müller has named a new CFO and a new COO.
Frank Richter, 48, has been hired as the milk, yogurt and desserts giant's CFO, joining from German chemicals company Altana. Werner Stegmüller, 51, becomes Muller's new COO.
Richter, who had been head of finance and controlling at Altana since 2011, succeeds Henrik Bauwens, who left Muller last summer for German crisps business Intersnack, the owner of brands including McCoy's. Martin Göggelmann, a finance executive at Müller since 2003, had been in the CFO role on an interim basis.
Stegmüller joins Müller from German pumps and valves supplier KSB, where he had been a member of the company's executive board for three years. He succeeds Rob Scholte, who spent just four months as Muller's COO from January to April last year. CEO Ronald Kers had taken on the responsibility of COO at the business on an interim basis.