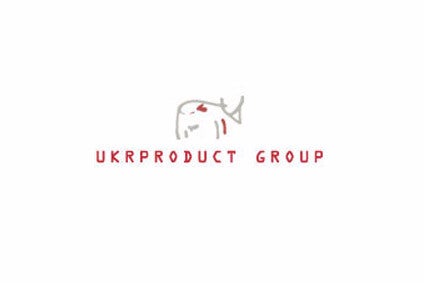 Ukrainian dairy group Ukrproduct expects to report a loss for 2016 "sizeably lower" than that generated in 2015.
The UK-listed Ukrproduct said in a trading update the company "continued to face the headwinds" of the country's political situation and struggling Ukrainian economy.
Performance has been exacerbated by "currency weakness continued with a contracted geographic market place and intense competition", Ukrproduct said.
However, the group said while overall volumes fell in 2016, revenues improved. "In difficult markets, gross margins generally showed some improvement", with the exception of skimmed milk powder, "which returned a shortfall in excess of GBP600,000 (US$754,000) year-on-year".
Branded products were given "more focus with key categories butter and spreads showing improved volume and margins", the group said. "Margins on processed cheese were maintained on slightly lower revenues. Private label made improved gross profits on significantly reduced volumes as marginal contracts were terminated. Those retained/developed reflected the quality demanded by the retailer and commensurate margins."
Ukrproduct said its kvass beverage line "continued to make a strong gross profit contribution" and is being extended with "white kvass and healthy rose hip drinks being test marketed".
The company added: "Given significant cost reductions, EBITDA improved by several points into positive territory," the group said. "This was encouraging and although the group expects to report a loss for the year this will be sizeably lower than in 2015."
Ukrproduct booked consolidated revenues of around GBP20.2m (US$26.8m) for 2015, down 36.8% on 2014 and ran up an operating loss of GBP1.3m and a net loss of GBP3.9m.
Meanwhile, Ukrproduct said it had retained its approved supplier status with "a major international company". The exchange rate depreciation had helped the development of its export business, "not least to CIS countries", but the "more recent growth of domestic dairy prices in the Ukraine has provided some constraint".
The group said: "Ukrproduct will continue to work towards profitability whilst delivering positive cash flow. Management agility will be required in the febrile market place but confidence has risen."