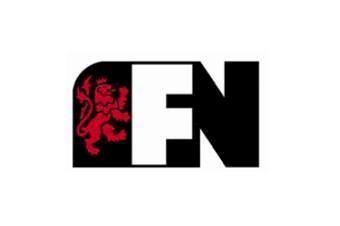 Sinagpore-based dairy-to-drinks group Fraser and Neave has reported higher revenue and profits from its dairy business in the first quarter of its financial year.
F&N said earnings from its dairy arm jumped 20% to S$19.5m (US$14.4m) for the three months to the end of December. Revenue grew 10% to S$299m.
"The robust performance from Singapore, Malaysia and Thailand was attributed to effective promotional and trade management activities which resulted in higher consumer off-take," F&N said.
Last month, F&N secured a licensing deal with Nestle to manufacture and distribute the Carnation, Bear Brand, Bear Brand Gold, Ideal Milk and Milkmaid products in ASEAN countries.
The licences are for a period of 11 years and seven months, with a right to extend for a term of ten years until the end of January 2037. The agreement extends the terms of the licensing deal struck in 2007 when F&N acquired Nestle's canned, UHT and fresh dairy business in Thailand.