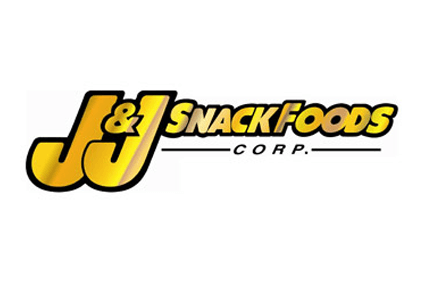 J&J Snack Foods has appointed a new president in the form of Dan Fachner, who heads up the US-based firm's beverages subsidiary, The ICEE Company.
Fachner will remain as president and chief executive of ICEE but will have "responsibility for the entire business" of New Jersey-based J&J Snack Foods. He will report to Gerald Shreiber, the former president, who will retain the positions of CEO and board chairman.
"Throughout Dan's long history at J&J Snack Foods, he has built a reputation for team building, leadership, communication, employee engagement and integrity," Shreiber said in a statement. "His transition will be seamless, and I am highly confident that his acumen and talent will continue to lead us forward."
Meanwhile, Gerard Law will resign as senior vice president on 1 May.
The reshuffle follows warnings made in March by Nasdaq-listed J&J Snack Foods that it expects to feel a "material" impact on its business from the coronavirus pandemic, which has forced the hospitality sector such as restaurants, schools and movie theatres to close temporarily.
At the time, J&J Snack Foods reported the virus was having a more severe impact on foodservice than it originally envisaged, with two-thirds of its US$1.2bn in annual sales expected to be hit.
J&J Snack Foods produces a range of snacks including bread, cookies, cakes, pies, pretzels, burritos and frozen fruit snacks such as its Minute Maid brand.