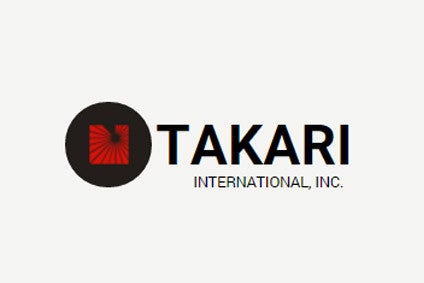 The US National Advertising Division has referred advertisements for Danisa cookies, which are imported to the US by Takari International, to the Food and Drug Administration and Federal Trade Commission after the distributor failed to comply with an earlier ruling from the watchdog.
Danisa cookies claim to be a "Danish butter cookie" and packaging displays Scandinavian imagery. However, the product is made by Indonesian food maker Mayora Group and the NAD said laboratory tests found the product contains non-butter fat ingredients. Under US regulations, any product labelled as a butter cookie must only use butter as a shortening ingredient.
NAD, part of the Council of Better Business Bureaus, first started investigating the product after a complaint from rival biscuit maker Campbell Soup Co. Campbell, which owns Danish snacks maker Kelsen, challenged claims relating to the product, including the suggestion that Danisa cookies were made to an "original Danish recipe", were "baked following the original recipe from Denmark" and were "produced and packed in Denmark".
Responding to the complaint, Takari said at the time it did not have access to information "about the ingredients used to produce the product or control over manufacturing and/or packaging claims and, as such, is not responsible for the challenged advertising". The distributor said it was an "innocent party" that had purchased the product "without any knowledge regarding possible problems".
Takari said it would remove Danisa's advertisement from its website, would not promote the product at any trade shows nor through in-store displays it controls. The distributor said it would not in the future purchase the product with the current packaging and description.
However, in a follow-up compliance inquiry, the NAD found Takari was still marketing the product.
Takari said the product had been reformulated to include only butter as its shortening agent but could provide only anecdotal evidence to support this claim. Moreover, the product packaging continued to display the Danish imagery the regulator had previously recommended be discontinued, the NAD noted.

"NAD found that the advertiser, after a reasonable amount of time, had not made a bona fide attempt to bring its advertising into compliance with NAD's recommendations and, as a result, has referred the advertising to the FTC and FDA for further review," the watchdog said.
just-food was unable to reach representatives for Takari at the time of writing.