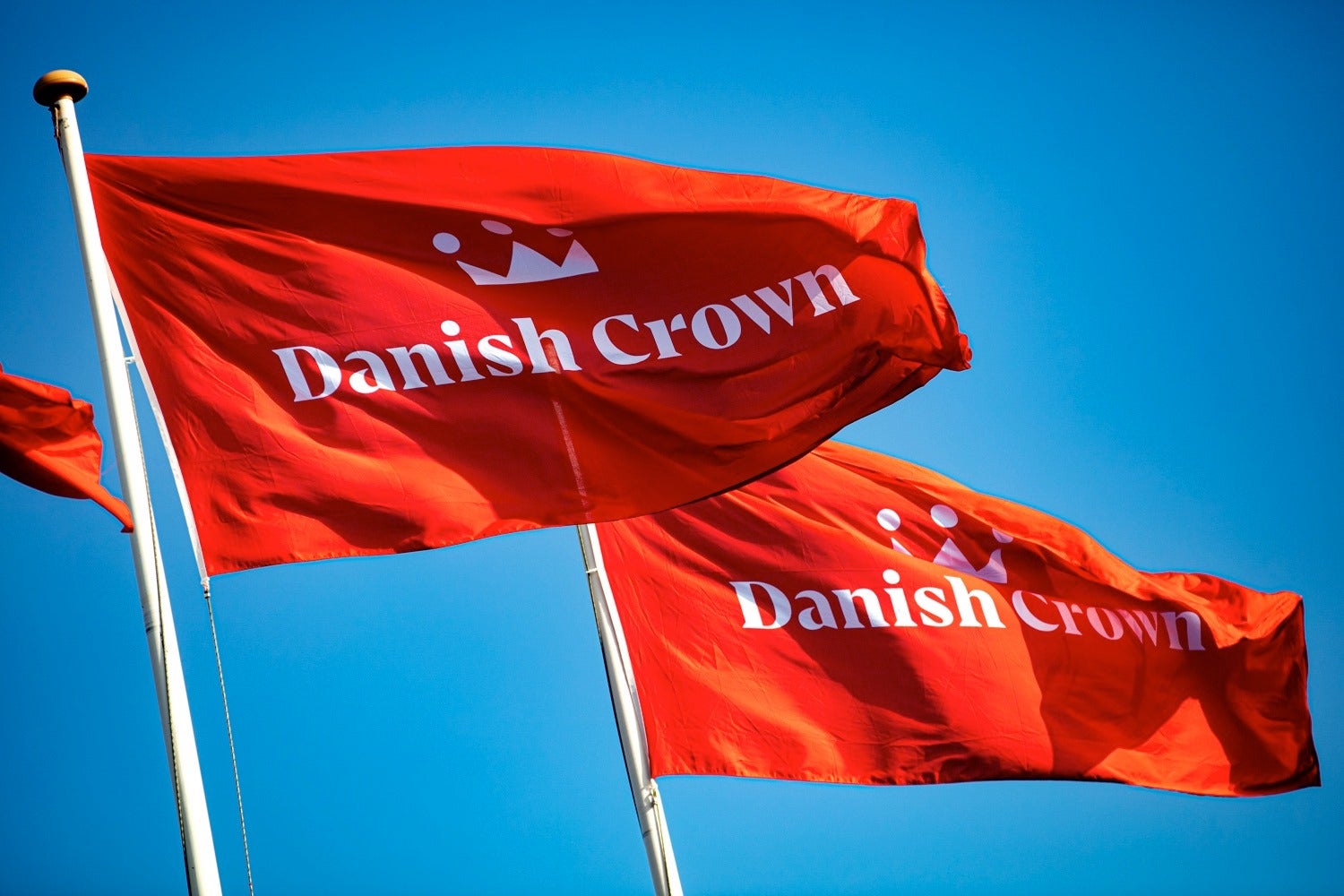 Danish Crown has bought a factory site from Skare meat packers in an "unexpected opportunity" to expand its domestic footprint.
The deal, for an undisclosed sum, includes a 120,000sq metre site in Vejen in southern Denmark, with 14,000sq meters of buildings.
The ownership of the site will be transferred from director Kurt Skare on 1 April.
It comes as Skare reportedly filed for bankruptcy in February, affecting 300 workers at the Vejen facility and another in Århus. That followed an unannounced inspection of the Vejen processing facility in December, regarding the traceability of its meat.
Danish Crown group production director Søren F. Eriksen said: "The buildings came up for sale and it opened some unexpected opportunities for us because we were faced with having to build a new building in Denmark and, not only would it be more expensive for us, it would also have a significantly longer time horizon, so we quickly agreed with the previous owner."
Neither production equipment nor inventory are part of the acquisition as they do not match the group's "future needs", Danish Crown said. It did not clarify what the site will be used for when asked by Just Food.
"We are not ready to talk about what type of production we will have in the buildings yet," Eriksen said. "It may take up to a year before we are ready to start production in Vejen, so it is also too early to say anything about how many employees we will need."
Jais Valeur, the group CEO of Danish Crown, said the deal would strengthen its "innovative power in northern Europe".
"We have a clear goal of being able to offer our customers in Northern Europe more new products, and we have long had a strategy to make a stronger mark on, for example, the market for meal solutions, which is in constant growth," he said. "The purchase of the buildings also opens other opportunities for us, so we will therefore spend the coming months making a detailed plan."
Meanwhile, in Germany, Danish Crown is closing a 200-employee facility, citing declining numbers of slaughtered animals and decreasing consumption of pork. The co-operative said it is "adjusting its approach" to the German market in order to improve earnings, including the closure of a deboning facility in Boizenburg, near Hamburg.