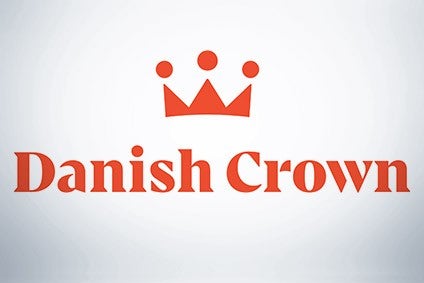 European meat co-op Danish Crown has confirmed the number of jobs to be reduced at a facility in its home market.
The company is to cut 125 roles at its plant in Horsens in northern Denmark. The cooperative had initially planned to axe 175 jobs.
A Danish Crown spokesperson pointed to a "re-planning of the production for the upcoming six months" as the reason for the lower number of jobs to be lost.
However, a decline in the supply of slaughter pigs is why Danish Crown is reducing the name of staff to work at the plant.
Danish Crown said prices for slaughter pigs are at their highest since 2013 but the co-op is getting "significantly fewer" pigs for slaughter.
"This is a very unfortunate situation. We saw a small increase in the supply of slaughter pigs throughout 2018, but since the beginning of the year, there has been a decrease of about 5% compared to last year. Therefore, we now must adjust the capacity accordingly," Per Laursen, vice president for production for Danish Crown's pork business.
Last month, Danish Crown announced it was to cut jobs at a plant in Germany, with the co-op citing trade with China as a factor.