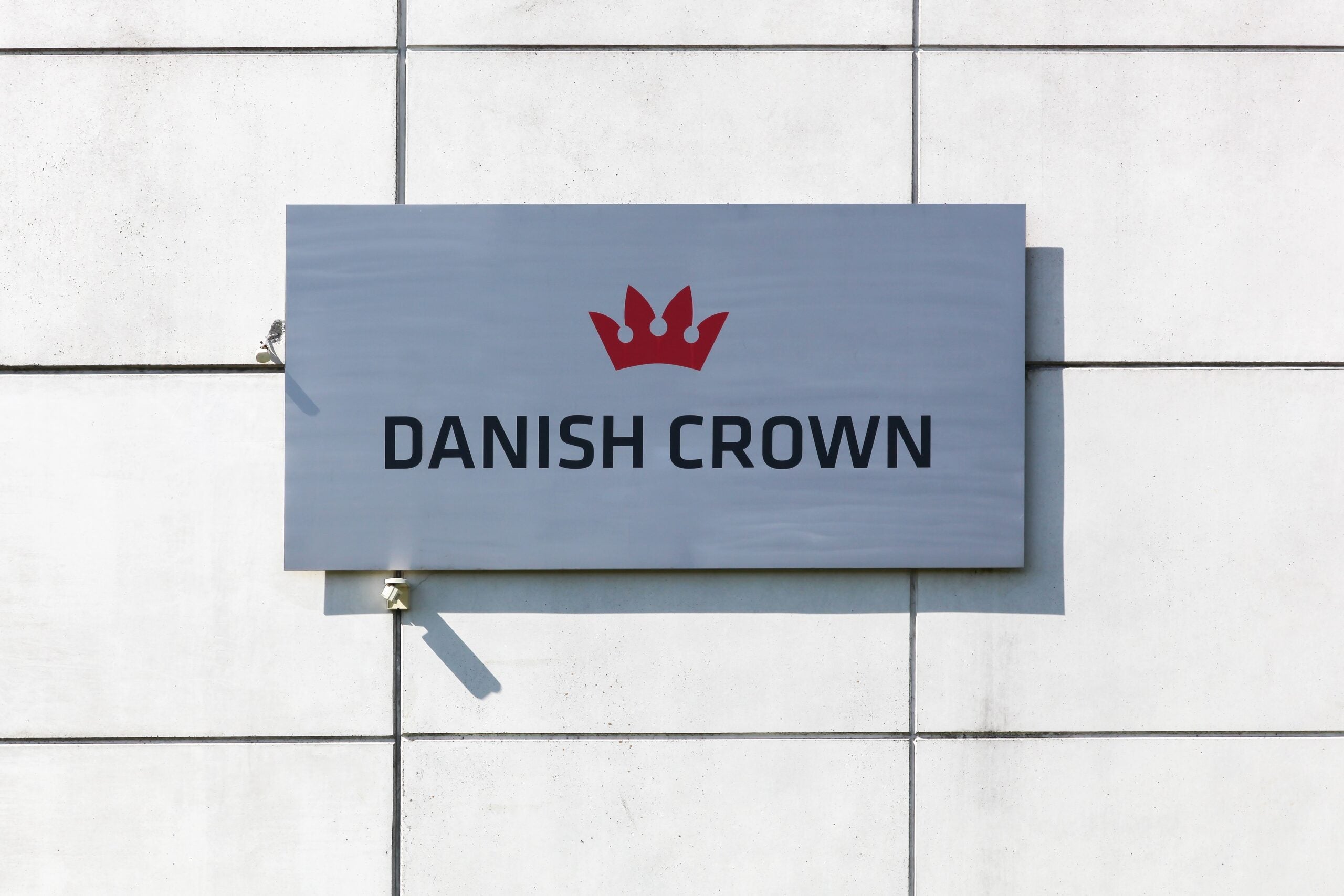 Denmark-based meat giant Danish Crown has dropped its 'climate-controlled pig' labelling on pork products after criticism from environmental groups and resistance from supermarket chains.
The labels, which suggested climate-friendly pork processing, were criticised by Greenpeace, while a number of local climate campaign groups complained to the country's consumer ombudsman, arguing the claims were misleading. The groups accused Danish Crown of effectively 'greenwashing' – a form of marketing 'spin' used to persuade the public an organisation's products, aims and policies are environmentally-friendly.
In online information Danish Crown has provided on the label, the company says the label "gives the consumer a guarantee that the climate footprint of pork has been reduced by at least 25% per year since 2005".
It adds: "It is only pork from farms with a climate footprint of less than 239 kg CO2 eq. per pig, which is marked as climate-controlled pig. This is the average CO2 emissions in 2016, which is calculated in connection with a life-cycle analysis of the climate and environmental footprint of pork production in Denmark. The analysis was carried out by Aarhus University for Danish Crown in 2019."
The row led to several supermarket chains deciding to stop selling products labelled in this way, leading to Danish Crown discontinuing the campaign.
The company's director of media relations Jens Hansen told Just Food the supermarket groups had decided against using the 'climate-controlled pig' wording on private-label products supplied by Danish Crown and the cooperative has followed suit on branded lines. The pork products in question are still on sale but without the label on-pack.
"We are now looking at how we can relaunch this campaign," he said.
Meanwhile, in an interview with Danish newspaper Berlingske, Danish Crown CEO Jais Valeur said the company is already advanced in its plans to reduce the climate impact of the production of pork.
It is targeting a 50% reduction in climate impact by 2030 and climate neutrality by 2050.
"It has become clear to me the way we consume and think about meat is going to change noticeably in the coming years. Climate becomes a 'licence to produce' in Denmark," Valeur said.
He said challenges around beef production will continue and predicted steak could become a luxury product in the future.
"Beef is not going to be very climate-friendly. It will be a bit like champagne, namely a luxury product," he said.