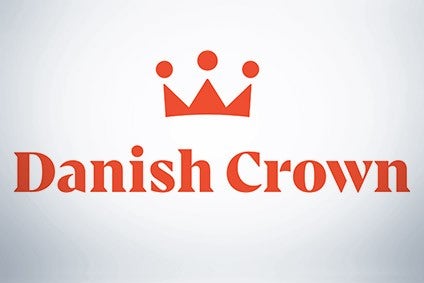 Meat major Danish Crown is cut jobs at a plant in Germany, with the cooperative citing trade with China as a factor.
The Denmark-based business is to stop slaughtering pigs at its facility in Teterow in northern Germany. The site will continue to process cattle but the changes will lead to the loss of 14 jobs at the slaughterhouse.
Explaining the decision, the co-op said it had first tried to streamline production but insisted "challenging market conditions" – specifically the high purchase prices for live pigs – have "made it impossible to make the slaughtering of pigs a profitable business".
Danish Crown said the site could not apply to export to China because Beijing had not approved the abbatoir.
Kay Rohloff, day-to-day manager of the Teterow abattoir, said: "We've made a targeted effort to develop both the production and sale of pork from the abattoir in Teterow. Recently, we've investigated the possibility of continuing the slaughtering in collaboration with a local partner, but the unfortunate fact is that it's not possible to make the operation of a relatively small abattoir, which slaughters eight to ten thousands pigs a week, profitable without having the option of exporting to countries such as China."