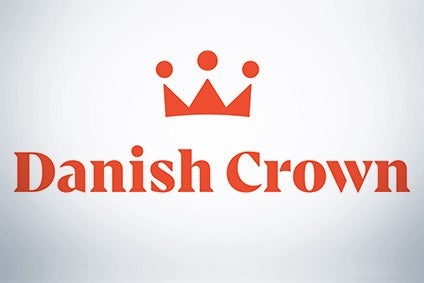 Danish Crown has discontinued a manufacturing and distribution agreement in China with e-commerce giant Alibaba as pork production volumes have fallen short of requirements.
The pork processor opened its first and only plant in China last year in the city of Pinghu, Shanghai, dedicated to supplying Denmark-sourced pork products to Win-Chain, Alibaba's perishable foods platform, and also to the e-commerce giant's own supermarket chains within the same province.
Danish Crown said it then signed an agreement for Win-Chain to take over manufacturing at the site, but now claims the agreed production quantities have not been met and it has therefore decided to discontinue the agreement.
Its five-year deal with Win-Chain was worth around EUR300m (US$338.8m today) and called for weekly deliveries of 250 tonnes of Danish pork.
The European pork processor will now set up its own sales team in China, and rather than the initial focus on retail, Danish Crown will target the foodservice sector, according to a statement.
Søren Tinggaard, director of retail and foodservice in China for Danish Crown, said: "Win-Chain is financially challenged, so even though we had a smart contract, it didn't make sense to continue the collaboration."
Tinggaard has moved to Shanghai to support the new set up, while Jesper Colding, who has worked in China and Asia for a number of years, has been appointed chairman of Danish Crown's Chinese operations.
"It's not unusual with bumps on the road as what we are experiencing now when entering a new market. Now it's all about targeted marketing, delivering security and constant high quality so that we can create a strong customer portfolio," Tinggaard added.
The Pinghu plant produces fresh meat, pulled pork and bacon. It was shutdown for a few days in February as workers went into quarantine amid the outbreak of coronavirus.
Alibaba declined to comment on Danish Crown's decision when contacted by just-food.