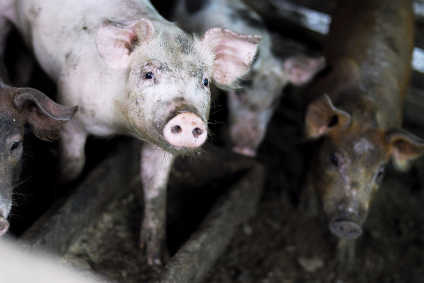 Denmark-based meat co-operative Danish Crown has said a one-day strike at one of its slaughterhouses in the country has been called off.
The strike at the facility in Horsens, east Jutland, was called after the company issued a written warning to a union official, a Danish Crown spokesperson told just-food today (24 May).
The spokesperson declined to discuss the issue but said the warning was withdrawn "following negotiations with the union and everyone is now back at work".
Production lost at the site during the industrial action was "manageable", the spokesperson said. However, the spokesperson declined to give details of the impact on production.
Earlier this month, Danish Crown unveiled an incentives package aimed at encouraging farmers to invest in producing more pigs to keep up with demand in export markets. The company claimed demand for Danish pork "is unabated on the key export markets" and said there is an "increasing decline in the supply of pigs to Danish abattoirs".