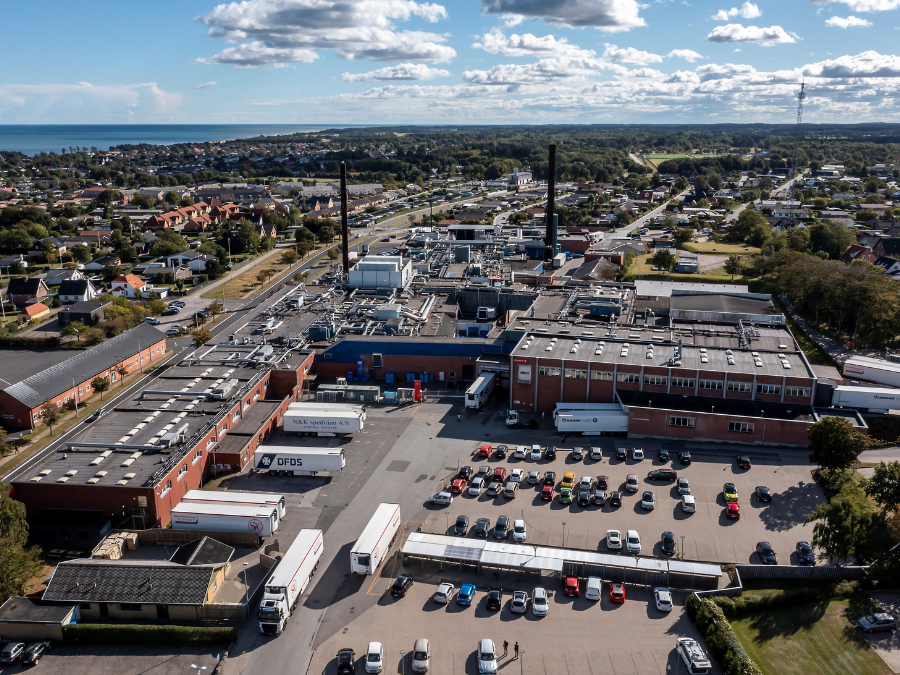 Danish Crown is to shut an abattoir in Denmark due to a declining supply of pigs for slaughter.
Based in Sæby in the Nordjylland region of Denmark, the slaughterhouse's 800 employees will lose their jobs.
The meat group is hiring 450 new employees at three of its other abattoirs and will attempt to relocate as many of its Sæby workers to these sites.
Per Laursen, vice-president of production at Danish Crown, said: "It is very sad that we have to say goodbye to so many skilled and loyal employees, but we are forced to react to such a marked decrease in the amount of slaughterings.
"Now, our surplus capacity is costing us more than DKr300m ($44.1m) a year, and it would be irresponsible in relation to the company and our owners if we didn't take the steps which are necessary to address this challenge."
Danish Crown claimed the number of pigs supplied for slaughter in Denmark on a weekly basis has declined by more than 10% over the past year. The company still operates five other pig abattoirs in Denmark.
Laursen said: "What is so frustrating about this situation is that our employees' performance has been exemplary, but in our industry, it is imperative that the abattoirs are run with very high-capacity utilisation, because otherwise it simply becomes too expensive to slaughter every single pig. But it's a heavy decision for us all."
Jais Valeur, group CEO at Danish Crown, added: "After several years of growth driven by strong exports to China, we knew there was a risk that the production of pigs for slaughter might fall, so the decision to propose the closure of the abattoir in Sæby is based on a careful and in-depth analysis of the situation."
In October, Danish Crown cut 115 jobs at the Sæby site due to because of fewer pigs coming in for slaughter. Now the site is set to close.
Laursen said: "Abattoir workers, fortunately, have a reputation for being stable and reliable workers, and after the dismissals in Sæby six months ago, almost 60 per cent of our former employees have found new work, but it doesn't happen automatically," he added.
In January, Danish Crown announced it would cut 150 jobs to reduce costs in a six-month restructuring process. The same month, the cooperative set out plans to shut a site in Germany.