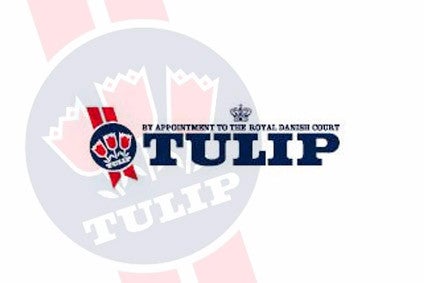 Pork powerhouse Danish Crown has won permission from the Chinese authorities to export sausages and canned products to the country.
The cooperative, the world's largest pork exporter, is to make products available in China via its subsidiary Tulip Food Company. Initially, it will export sausages and salami/pepperoni from its Svenstrup factory and canned products from its factory in Vejle.
The Danish business said the products will be sold to the retail trade, online and to the foodservice sector in China.
In August, Danish Crown signed a memorandum of understanding with Tmall, one of Chinese e-commerce firm Alibaba's business-to-consumer marketplaces.
As part of that agreement, it was stated the meat of 1,001 Danish pigs from one of Danish Crown's cooperative members on the island of Langeland would be reserved for sale to Chinese consumers, ready for Chinese New Year this month.
In the wake of that, the company sees its newly gained approval for Tulip's products in China as another major hurdle cleared.
Tulip CEO Kasper Lenbroch said: "It clearly marks a breakthrough for Danish food exports. China is an extremely interesting market, and we already have agreements in place with partners wanting to sell our products.
"Therefore, I expect the first container to be shipped off within the next few weeks."
Danish Crown's plans to grow in China include building its own factory near Shanghai. It is expected to be up-and-running next year.
The company sees potential annual exports to China of its sausages and canned products of DKK250m (US$41.4m).
"It'll take a few years to build to this level, but Danish pork already enjoys a strong position in China, so we're hardly starting from scratch," said Lenbroch.
The company has for several years been present at major Chinese food fairs to ensure that both distributors and customers are aware of Danish meat products.