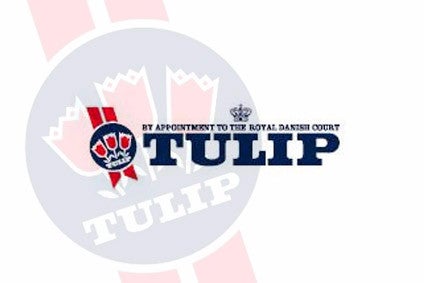 Danish Crown has announced the departure of the executive in charge of the meat co-operative's operations in the UK, citing a "disagreement" over strategy.
Flemming Enevoldsen, a group vice president at Danish Crown, has left the business after a difference in opinion over how the company can improve its performance in the UK, the group said. The dispute centres on Danish Crown's UK business Tulip.
"We have over a period witnessed that we are losing competitiveness in this important market, where we are involved in both slaughtering, sales of fresh meat and processed products. As a group we can not accept this development to continue," Danish Crown chairman Erik Bredholt said. "The UK market has since 2012 been the business responsibility of Flemming N. Enevoldsen but we have realised that there is a strategic disagreement between the board and the group executive VP on how these challenges should be addressed. Thus we have reached this agreement."
Bredholt said Danish Crown would not comment further on what he called "a personnel matter".
Tulip's turnover for the latest full financial year was DKK11.7bn (US$1.79bn), Danish Crown said, without providing a comparative figure. It did add: "Substantial positive earnings are still expected for Tulip Ltd. UK in the current financial year."
In March, Danish Crown announced plans to cut 121 jobs at a Tulip plant manufacturing fresh sausages for retail and UK foodservice customers. Danish Crown said it had lost "some of its business" at the Bromborough site after a review by one of its customers.
In January, the co-operative confirmed a further 430 jobs were at risk at its cooked meat operations in Bodmin in Cornwall. Danish Crown plans to move the majority of the cooked meats production at the Bodmin site to other plants in the UK.
Last year, the loss of a "significant customer" prompted Tulip to cut jobs at its Tipton plant in the West Midlands. Danish Crown has, however, been investing in the UK. In 2014, Tulip acquired local charcuterie firm Castellano, invested in increasing capacity at its sausage and Scotch eggs plant in Lincolnshire, and opened a new production facility in the West Midlands.