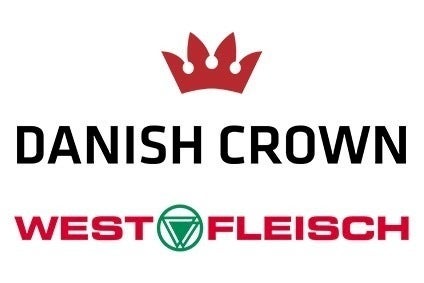 Danish Crown and Westfleisch are forming West Crown, a joint venture for the boning and sale of sow meat.
Danish Crown CEO Kjeld Johannesen said that the company expects that having its own boning operation will ensure the cooperative's farmer-owners get a "better settlement".
Meanwhile, Dr Helfried Giesen, CEO of the German cooperative, said the move was a "win win" agreement.
Financial details were not released. The deal is pending competition approval.