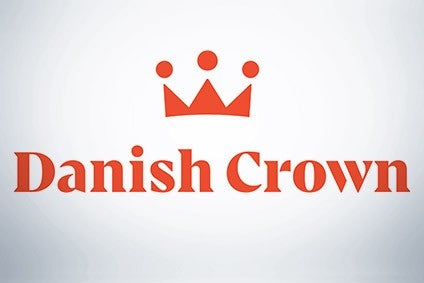 Danish Crown is adding a new production line to an abattoir in the south of its home country to meet rising demand for fresh pork products from Japan.
The expansion to the plant in Blans near the Danish town of Sonderborg will create 100 jobs, taking the total employee count at the site to 1,200, the meat processor said in a statement.
The news follows the 150 UK job losses announced in June at the Bodmin factory in Cornwall, owned by its subsidiary Tulip. On a brighter note though, Danish Crown-owned Dalehead Foods said in April it was seeking to appoint 40 new workers at a UK-based meat processing site in Lincolnshire.
Going forward, Danish Crown hopes the recent trade agreement between the European Union and Japan will further boost its exports and lead to the creation of even more jobs, especially as the Japanese start to show a preference for overseas meat processing, which has traditionally been done locally.
"Japanese consumers and restaurants have for decades had a strong preference for Danish pork, which is still growing," Danish Crown said.
Søren Eriksen, the chief executive of Danish Crown Pork, added: "It's great to be in a situation where we're taking on new people, especially when we are talking about permanent jobs, which are not affected by fluctuations in the supply of pigs. Our Japanese customers are crazy about a specific product based on minced pork, which we have sold to them for a few years. This means that we now need to hire more people to both de-bone fore-ends and run the actual production."
Danish Crown's exports to Japan amounted to more than DKK3bn (US$466.7m) last year, and accounted for about 30% of Denmark's total shipments of goods to the Asian nation, according to the company.
Eriksen said: "Our Japanese customers are very interested in developing our trade. Today, the Japanese almost exclusively buy fresh meat, which they process and pack themselves. Several of our customers wish to change this and want us to handle as much of the processing as possible. If this becomes the case, we'll need even more people."