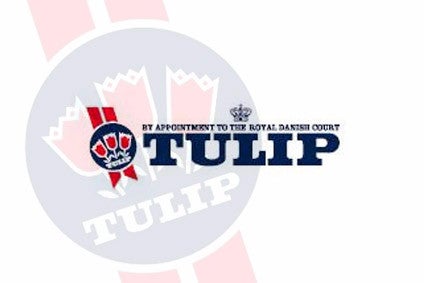 The UK's competition authority is to investigate food company Danish Crown's acquisition of pig producer Easey Holdings via its UK subsidiary Tulip.
In an announcement today (13 September), the Competition and Markets Authority (CMA) confirmed it will be looking into the deal.
Warwick-based Tulip, which markets meat products under brands such as Danepak and Adams, reached an agreement to buy Suffolk pig producer Easey Holdings last Friday (8 September) for an undisclosed sum.
The UK government body's remit is to strengthen business competition and prevent and reduce anti-competitive activities. In effect, it seeks to ensure companies do not have too much control of a particular market sector.
If the CMA rules the Easey deal falls foul of its rules, it could enforce consumer protection legislation to make the new merged company sell off part of its business.
It can even determine a particular deal is not allowed to go ahead, although this would be seen as a rarer course of action and could be challenged on appeal.
The dates for the start of the investigation and for the decision deadline day are to be confirmed.
Tulip spokesman Nick Purnell said: "Tulip has sought regulatory approval from the Competition & Markets Authority. While we do not anticipate there being any competition concerns, we are making a submission for the sake of completeness."