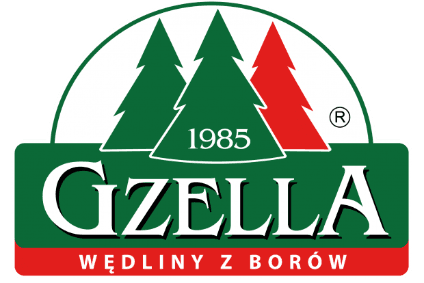 Danish Crown's Polish meat arm Sokolow Group has entered into an agreement to acquire peer Gzella Meat Group.
The deal, which is subject to approval by Poland's competition authorities, will be conducted on the basis of a "conditional investment agreement" and is aimed at strengthening their position in domestic and international markets, according to a statement yesterday (12 February).
Financial terms for the transaction were not disclosed.
Gzella was founded more than 33 years ago in Osie, north central Poland, and is considered one of the most modern meat processing factories in Europe with a capacity of more than 6,000 tons a month.
It employs around 1,000 people and runs its own logistics facilities and a network of nearly 250 stores operating under the Delikatesy Miesne Gzella brand.
Boguslaw Miszczuk, Sokolow's president, said the acquisition will continue its legacy of providing quality products that cater to changes in dietary habits.
He added: "The acquisition of Gzella Meat Group is another step to meet these objectives and it will enlarge the potential growth of the Sokolow Group remarkably."
Under the arrangement, Sokolow's products will be offered to customers through the distribution channels of Gzella. In turn, the latter will gain access to Sokolow's 39 distribution centres and 51 stores.
Gzella's founder and main shareholder Miroslaw Gzella said: "Sokolow is an industry investor with vast experience and the most advanced know-how in the industry.
"Thanks to the investment of such a reliable partner, the business I created will gain the necessary resources to strengthen our competitiveness and efficiency even more, and it is a priceless impulse to create innovative growth and expansion into new markets."